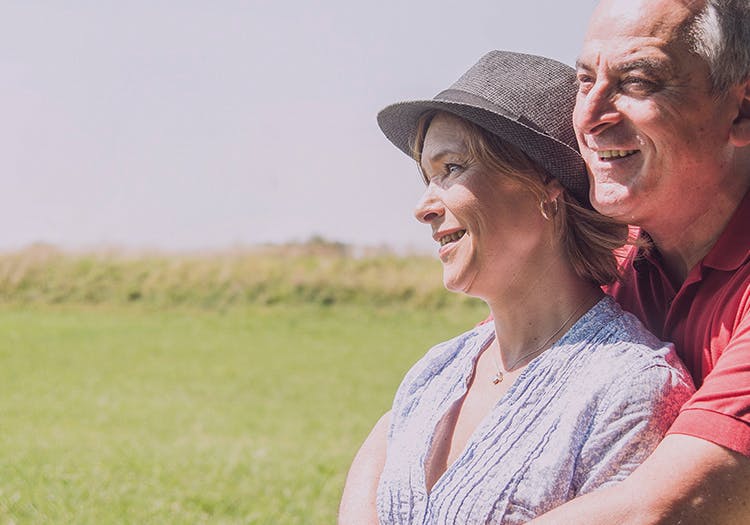 Oops! We couldn't find that page.
Try browsing this site to help you learn more about COPD. If you have any questions about the information on this site or a GSK product, please contact us. We'd love to hear from you.
Get your COPD Treatment Guide.
Answer a few questions to learn about COPD treatments that may help you or the one you care for.
Talking with your doctor? Words matter.
Get tips to help you speak up and be heard.